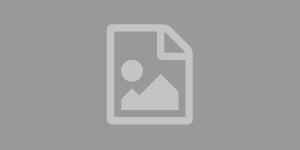 Here is a short utube video addressing this question.
https://youtu.be/ZimKQU9aIOs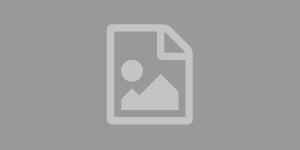 There is an effort in New Zealand to legislate the use of the word Organic. Alongside this there has been opinions voiced in 'the media' about the need for the word Biodynamic to be similarly 'owned'. While this private ownership has been achieved in some countries around the world, in New Zealand this is not possible.